About Deep Visions
Deep Visions is part and organized by the Scubashooters network.
By entering our contest you will get the chance to win amazing prizes supplied by worldwide premium brands of the diving industry.
Scubashooters.net is the only omni comprehensive network dedicated to UW photography so by entering the Deep visions contest you will ensure your photos, whether they win or not an unparalleled visibility among the right audience.
About Scuba shooters
Scubashooters.net is a community made up by a group of professional and amateur photographers from all over the world, but with a great passion in common: the underwater photography!
Diving and snorkeling lead them to capture with a privileged eye beautiful and special underwater creatures. Closer view to a sea turtle, a dolphin, a shark or to any other forms of aquatic life is an exciting experience and share it with those who have our same passion fills us with satisfaction!
Award winners
BEST OF SHOW
HANNES KLOSTERMANN
Sponsors: ATLANTIS RESORT + NIMAR + FLEXARM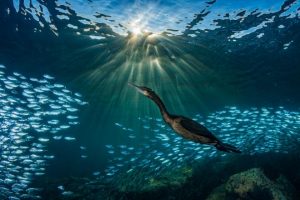 BEST ENVIRONMENTAL PHOTO
GAETANO GARGIULO
Sponsors: CARBONARM + IKELITE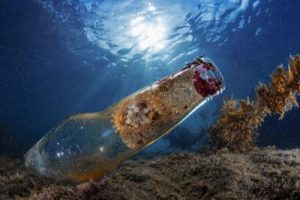 BEST SNOOTED PHOTO
PAOLO ISGRO
Sponsors: SUBAIA + SEAC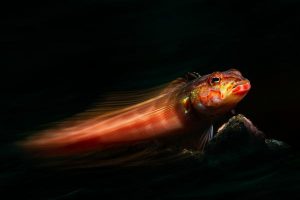 SCUBASHOOTERS AWARD
VANESSA MIGNON
Sponsor: BUCEO ANILAO
PORTFOLIO
FIRST PRIZE
MASSIMO GIORGETTA
Sponsor: CRYSTAL BLU RESORT ANILAO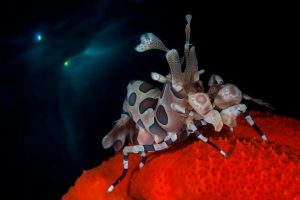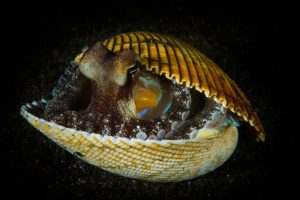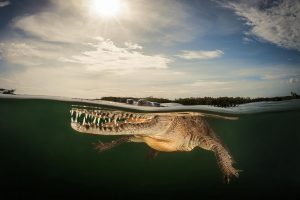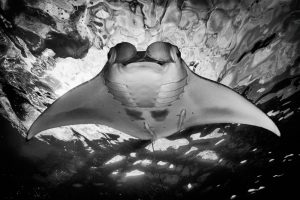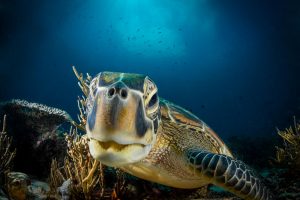 SECOND PRIZE
LILIAN KOH
Sponsor: SCUBALAMP + SEAC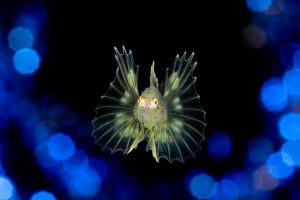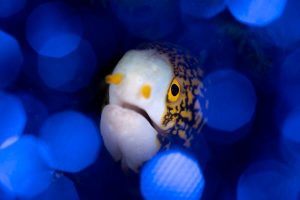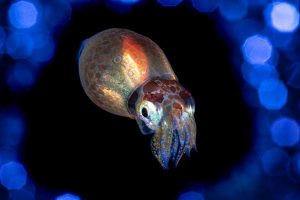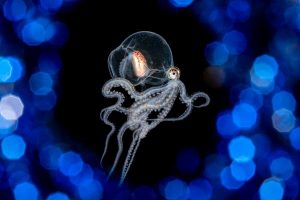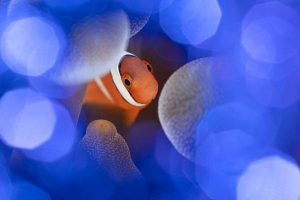 THIRD PRIZE
PARIS DAVID
Sponsor: DIVE SYSTEM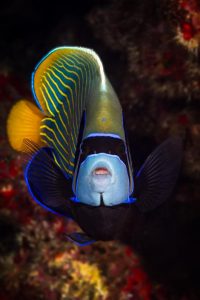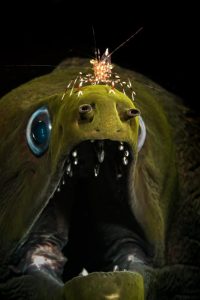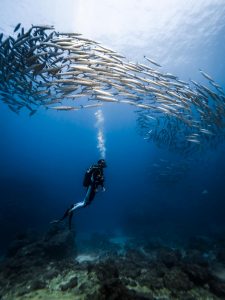 WIDEANGLE DSLR
FIRST PRIZE
HANNES KLOSTERMANN
Sponsor: BLUE EMOCEAN RESORT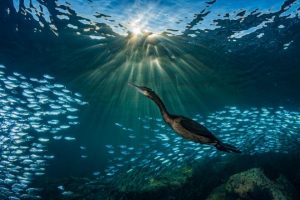 SECOND PRIZE
GEO CLOETE
Sponsor: FLEXARM
THIRD PRIZE
PAOLO BAUSANI
Sponsor: EMOZIONI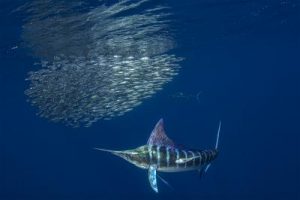 MACRO DSLR
FIRST PRIZE
DOMENICO TRIPODI
Sponsor: AGUSTA ECO RESORT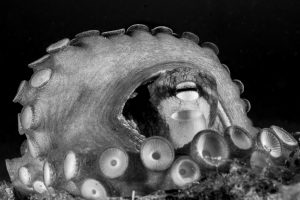 SECOND PRIZE
PAOLO ISGRO
Sponsor: INON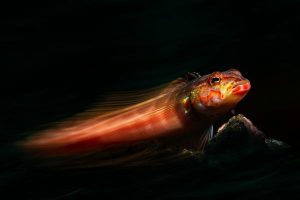 THIRD PRIZE
PAOLO BONDASCHI
Sponsor: INON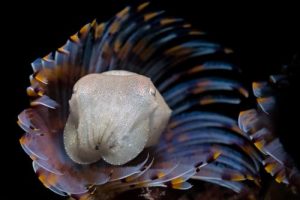 WIDEANGLE CAMPACT CAMERA
FIRST PRIZE
ENRICO SOMOGYI
Sponsor: GIOSIM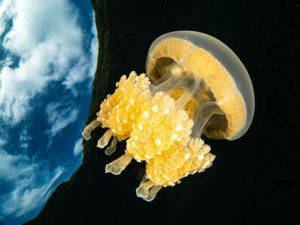 SECOND PRIZE
IPAH UID
Sponsors: BINTANG DIVERS BALI + SEAC
THIRD PRIZE
ENRICO SOMOGY
Sponsor: ISOTTA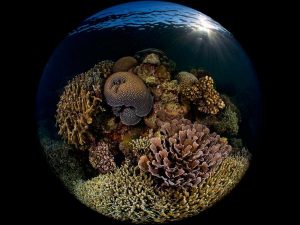 MACRO COMPACT CAMERA
FIRST PRIZE
ENRICO SOMOGYI
Sponsor: UMIUMI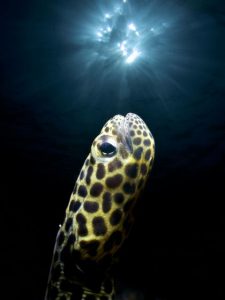 SECOND PRIZE
ANDREA MICHELUTTI
Sponsors: CENTRO SUB CAMPI FLEGREI + IKELITE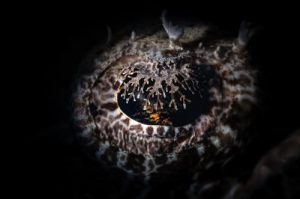 THIRD PRIZE
ANDREA FALCOMATA'
Sponsors: CENTRO SUB MONTE CONERO + SEAC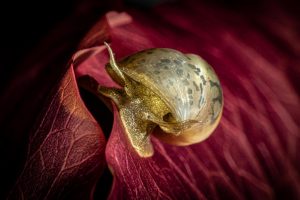 CETACEANS AND SHARKS
FIRST PRIZE
PAOLO ISGRO
Sponsor: ROMBLON BEACH RESORT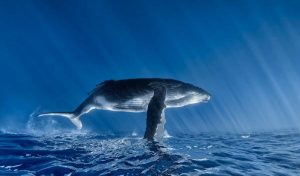 SECOND PRIZE
VANESSA MIGNON
Sponsors: DIVING EVOLUTION + SEAC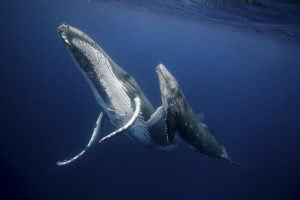 THIRD PRIZE
GALICE HOARAU
Sponsor: FOTOSUB SHOP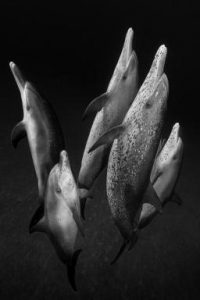 FRESHWATERS
FIRST PRIZE
ALESSANDRO GIANNACCINI
Sponsor: FISHERMEN'S COVE PUERTO GALERA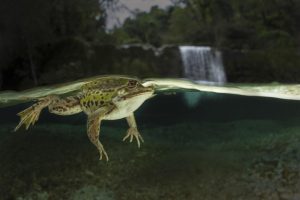 SECOND PRIZE
STEFANO CERBAI
Sponsor: INON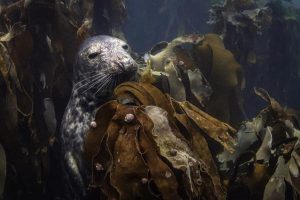 THIRD PRIZE
GINO SYMUS
Sponsors: ISOTTA + SEAC
BEHAVIOR
FIRST PRIZE
JINGGONG ZHANG
Sponsors: ASIA GRAND VIEW + REGGAE DIVE CENTER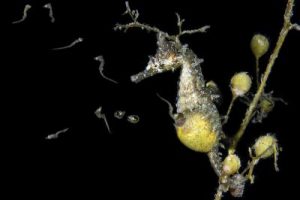 SECOND PRIZE
MICHAEL HEYNS
Sponsor: BUBBLES DIVE CENTER
THIRD PRIZE
STEVEN KOVACS
Sponsor: IKELITE + SEAC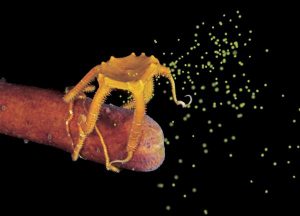 BLACKWATER
FIRST PRIZE
YATWAI SO
Sponsor: CELEBES DIVERS
SECOND PRIZE
MARCO STEINER
Sponsor: BUBBLES DIVE CENTER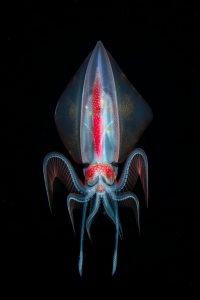 THIRD PRIZE
ERIC HOU
Sponsor: IKELITE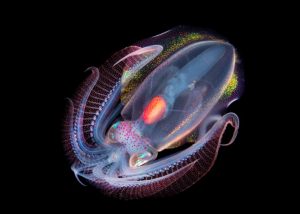 NUDIBRANCHS
FIRST PRIZE
MAN BD
Sponsor: YOS LEMBEH RESORT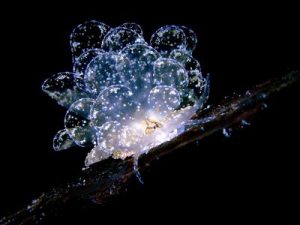 SECOND PRIZE
WEN MING
Sponsor: FISHERMEN'S COVE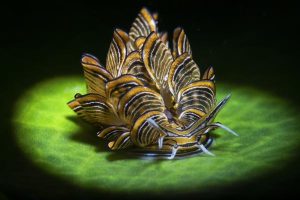 THIRD PRIZE
LILIAN KOH
Sponsors: IKELITE + SEAC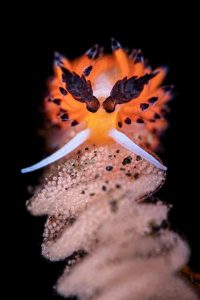 https://deepvisions.photo/winners-2019/